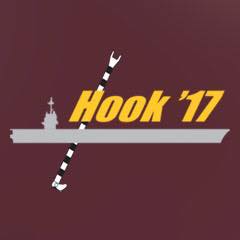 JOIN US AT HOOK '17!
Your association's annual breakfast meeting will once again coincide with the Tailhook Association's gathering in Reno, Nevada. The meeting will be held on Saturday morning, September 9th. Cost to attend the breakfast meeting is $25 per person. Please remit payment using the PayPal link below. We look forward to seeing you in Reno!
---
THE A-7 SPRING FLING HAS FLUNG!
You Should Have Been There!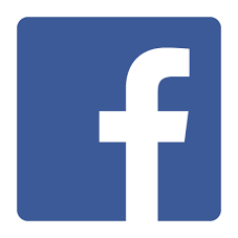 ARE YOU ON FACEBOOK?
If you have a Facebook account, please take a moment and join the A-7 Corsair II Association's Facebook Group. It's a great way to share stories, ask questions, and connect with old friends.
To join our Facebook Group,
click here
.
---