WE HAD A GREAT TIME AT HOOK '17!
STAY TUNED FOR A COMPLETE DEBRIEF

---
THE A-7 SPRING FLING HAS FLUNG!
You Should Have Been There!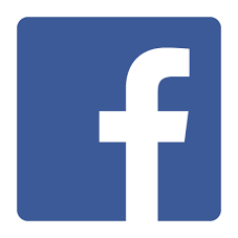 ARE YOU ON FACEBOOK?
If you have a Facebook account, please take a moment and join the A-7 Corsair II Association's Facebook Group. It's a great way to share stories, ask questions, and connect with old friends.
To join our Facebook Group,
click here
.
---